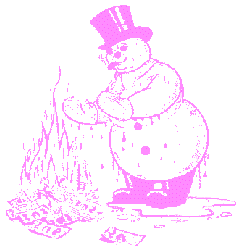 My W W W pages
I have an admiration and an interest for two people. Who are these people? Well, one goes by the name of Princess Grace of Monaco. A very smart lady, whom every young woman should look up to. The other is a director of films. Sir Alfred Hitchcock is one of the best directors of all time. Many of his films are considered masterpieces, in fact one of them was voted as one of the best 10 films ever made! Below I will explain the nature of each individual page and reasons why you might want to visit them.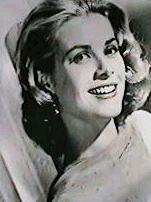 The Grace Kelly and
Princess Grace of Monaco Page
Here is a web page dedicated to a woman I consider to be my heroine. The successful movie star turned Princess of one of the lovliest places on earth, Monaco, had a life of a fairytale only to be cut short by a tragic end. Read about her life, see stunning pictures of this beautiful blond and download .mov & .ra clips for you viewing and listening pleasure.
This is a tribute to a lady who has held a wonderful influence over me. I can only hope you too, will admire as much as I do.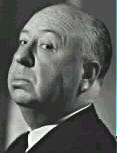 Some of my favorites movies were made by this man, Alfred Hitchcock. This page has tons of links and information on this man and the important movies he made.
Those are the only extreme fandoms I have. Check out each page. It doesn't hurt to learn something new. But before you go you might want to check out the other pages here. Use the links at the side or at the bottom.